Date/Time
Date(s) - 10/05/2020
4:00 pm - 5:00 pm
Map Unavailable
Categories
Dear Friends,
Please join us at the next Senior Life Online Workshop for local Scotts Valley senior citizens this Monday, October 5, at 4:00 pm.
(Senior Life Online is held each week on Monday at 4:00 pm.)
Dr. John B. MacMillan
COVID-19 Diagnostic Test Lab @ UCSC
When:  Monday, October 5, 4:00 pm, PDT
What:  "COVID-19 Testing Lab at UC Santa Cruz"
Why seniors are at risk of contracting COVID-19

SARS-CoV-2 Diagnostic Testing

UCSC Molecular Diagnostics Lab

How else can we monitor for the spread of the virus?
Pre-registration is REQUIRED
for this Senior Life Online meeting.
Just Click:    https://tinyurl.com/SVSLA-Mondays
Immediately after registering,
you will receive a confirmation email message from the sender

"Musicalme Zoom"
containing information about joining the meeting.  
SAVE this email message!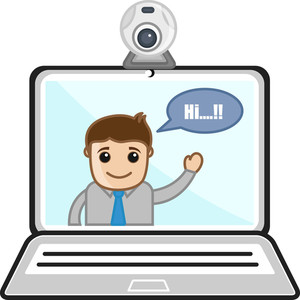 All that is required to participate in an online Zoom meeting is a computer, iPad, laptop, or smart phone with a built-in camera, Internet access with a data plan, and an email address.
Help is available to participants who are unsure of how to participate in an online Zoom conference by calling George at (831) 334-7763.
Sponsored by Scotts Valley Senior Life Association
a 501(c)(3) non-profit organization
EIN/Tax ID # 26-4549259
http://scottsvalleyseniorlife.org